Foto © Fotolia
Dear friends of Sport Matt,
last Saturday, 24.11.2018, we celebrated together with you the great Sport Matt winter opening. This was just the first step to a fantastic start to the new season & there are plenty of other highlights and fun on the slopes waiting for us all. One of these highlights is the
Ski Open St. Anton/ 29.11.-02.12.2018
This event will be rocked with the start of the Arlberger mountain railways on 30.11.18 and with the event "The Concert" on Saturday, 01.12.18 by Anastacia and special guest Melanie C on the open-air stage.
Sport Matt Reminder!
On Saturday, 01.12.18 theraffle of oursweepstake "Win your purchase back"  takes place in our shop at 5 pm. All customers who were present in this opening week participate in this competition. There are three prizes to be won: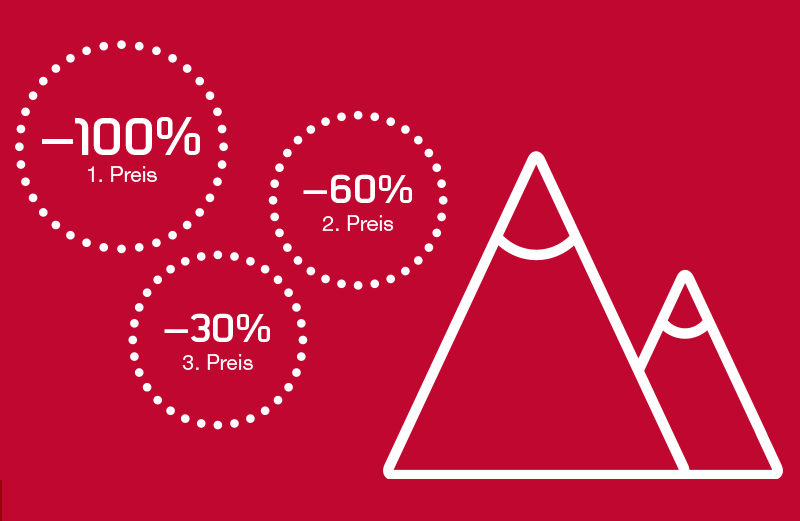 The start of a new season is in most cases accompanied by one or the other new purchases and maintenance of the equipment. We will be happy to advise you and, in addition to the current top assortment, of course also this year we have our Price Specials for family & friends ski offers as well as our popular online ski rental. So we start together in a great weekend.
We look forward to seeing you at the raffle on Saturday, 01.12.18 at 17 o'clock in our shop ;-)!
Your team of
Sports Matt
Sport Matt
am Kirchplatz
A-6574 Pettneu am Arlberg
Phone +43 (0) 5448 / 84 35
Rental, sale, service. With bakery, info office
and ski pass sale of the Arlberg cable cars!
Opening times until mid-December:
Mon till Sat from 8:30 a.m. till 12:00 a.m. and 2:00 p.m. till 6:00 p.m.
Opening times from mid-December:
Mon till Sun from 8:00 a.m. till 06:30 p.m.