Opening hours until Saturday 15.04.2023
8:00 a.m. to 6:00 p.m.
from Sunday 16.04.2023 to Friday 21.04.2023
8:00 a.m. to 11:00 a.m. & 3:00 p.m. to 6:00 p.m
CLOSED from Saturday 22.04.2023!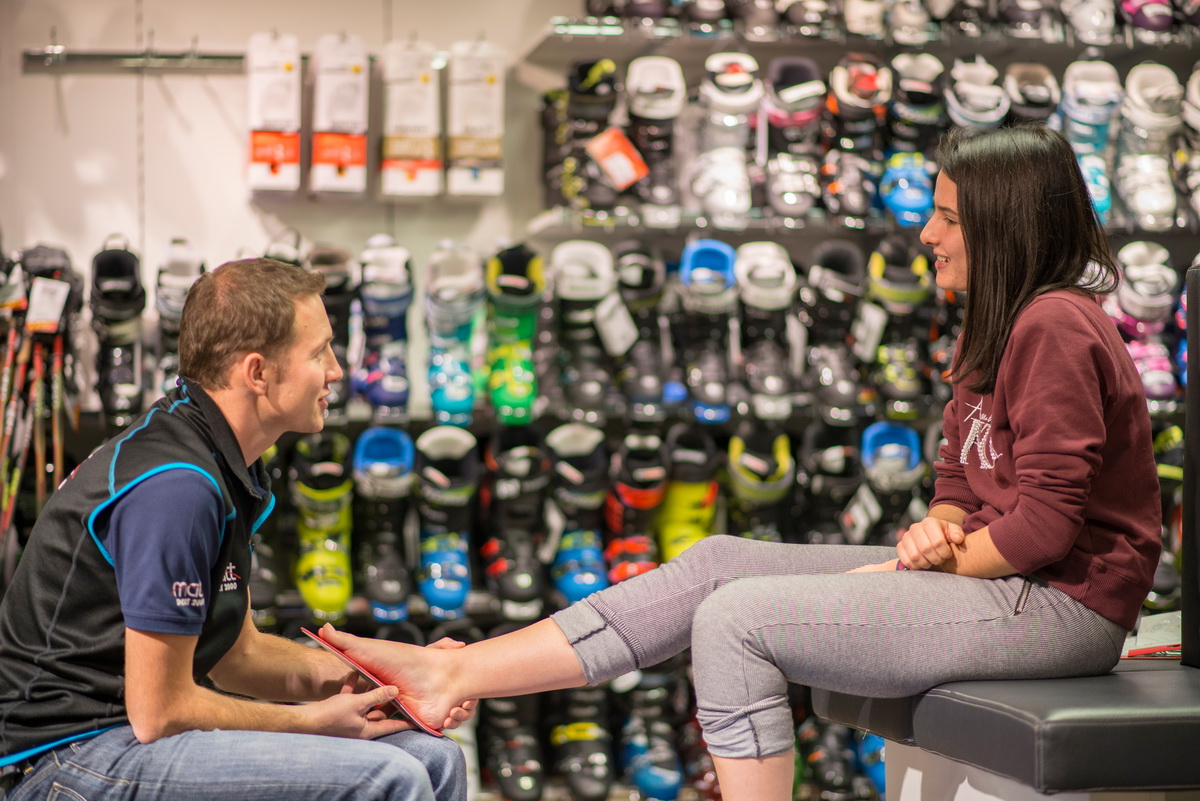 Are you wondering which ski boot suits you?
With a boot fitting adapted to you, our experienced team will provide you with the perfect boots. With a precise analysis of your foot, we will find the perfect basic shape, size, hardness and fit for you.
Find out here how bootfitting works with us, what guarantee we offer, how we prevent pain and how personal insoles are made.
Your cross-country expert on the Arlberg
Cross-country skiing classic or skating – with the widest range of equipment for Nordic skiing on the Arlberg, we have been equipping cross-country skiers all over the Arlberg for 25 years. As with our ski and snowboard rental, you also benefit from the advantages of flexible exchange and ski service as well as a ski depot. Finally, a ten-minute walk from the Stanzertal cross-country ski trail, we are close to a great entry point for this sport.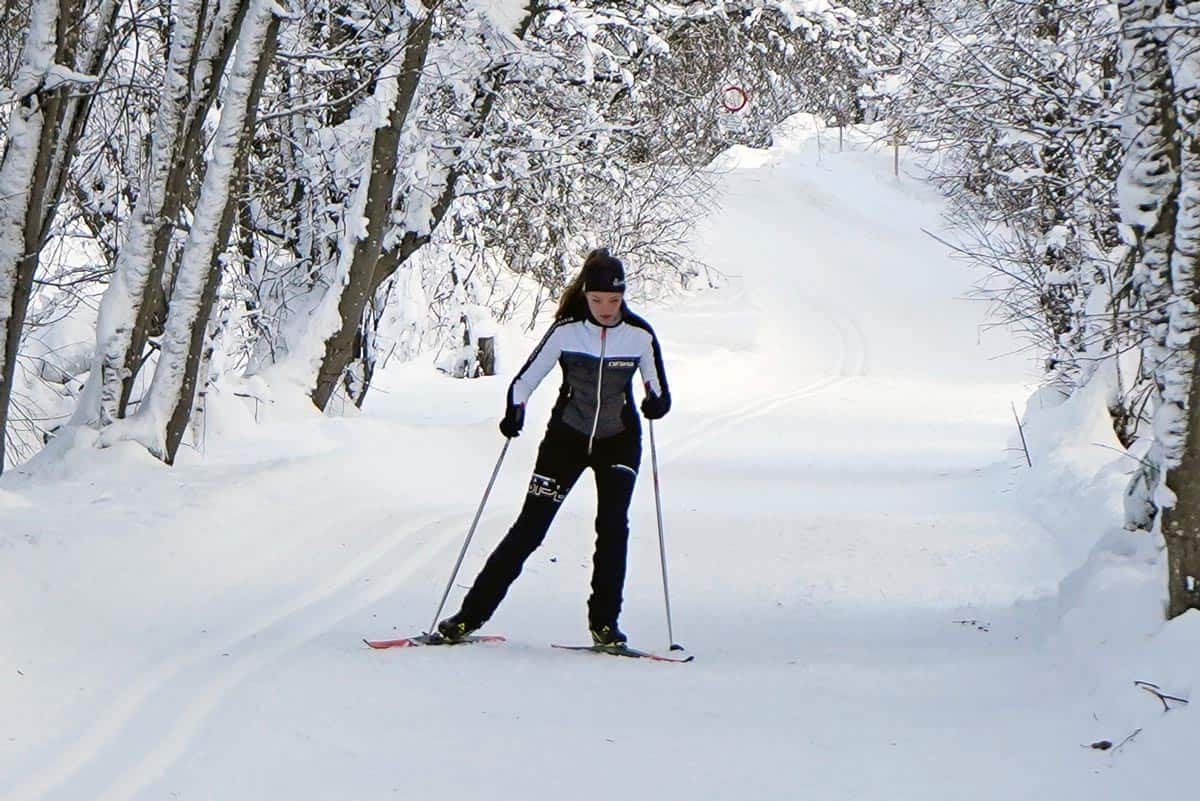 4,9     131 Reviews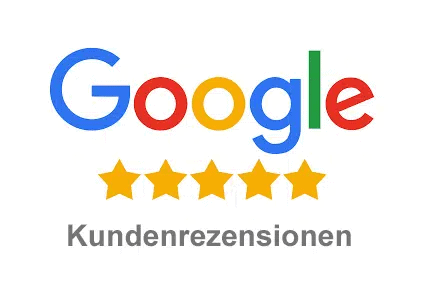 Just perfect!
Bought ski boots and foamed the inner shoe!
Service, advice, everything the best!
Bought ski boots for my wife!
Exactly the same!
Shopping for yourself is always great!
So many nice people!
Bernhard Weskott

Top advice, beautiful equipment and excellent service. I can only warmly recommend it to anyone who wants to rent skis or snowboards in the region. Even changing from snowboard to skis during the rental period was possible without any problems 👌
Richard Beck

Very good service with friendly staff and that despite the heavy rush. Professional advice on buying new ski boots which fitted straight away and provided a first class skiing experience for the whole holiday. Ski rental works smoothly with a large selection of current skis.
Marcel Koeberlein

Good and very friendly advice!
The Aerdnaworld
Super convenient, safe and easy