Dear friends of Sport Matt,
we started the winter with a festive Sport Matt Winter opening on 24.11.2018 and a successful opening week. Many locals have equipped themselves with the opening offers for the winter.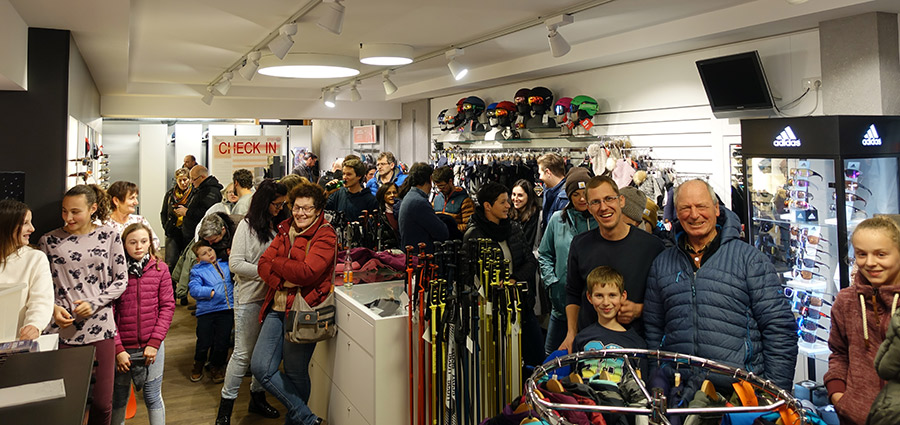 Sport Matt Pettneu opening week


The Sweepstakes

In our great COMPETITION "Win your purchase back" the following participants can look forward to their win: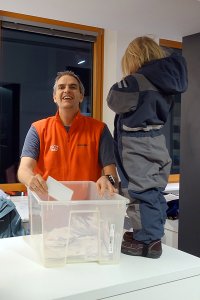 [The draw on 01.12.2018 was under close observation ;-)]
1st Place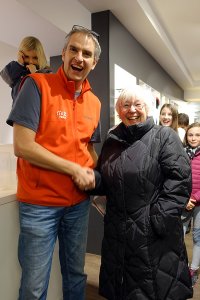 Christa Walch won 100 % from her purchase back.
2nd Place
Daniel Lampacher won back 60 % of his purchase. Florian Lampacher took over the voucher for his brother Daniel.
3rd Place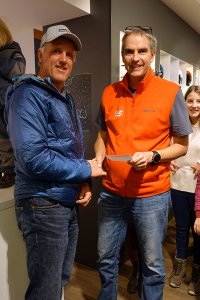 Florian Lampacher won back 30 % of his purchase.
According to the weather forecast, the winter is about to begin! We look forward to powder snow, sun and fantastic winter sports days and all of you have fun trying out the new equipment!
We are very happy about your feedback !!
The team of
Sports Matt