Foto © Adobe Stock
More fun and safety
through first-class maintenance
Are your skis and snowboards in good condition?
On average, you should give your sport equipment a professional service – a tuning – every 5 to 8 days. With a professional edge grinding you have optimal grip even on icy slopes, your energy expenditure remains low, you will experience noticeably more security. As far as driving pleasure is concerned, a flawless structure grinding guarantees super-easy gliding and also the ideal torque, in short, lots of skiing fun :-)!
Sport Matt Pettneu

OVERNIGHT Skiservice Arlberg

What is done at a ski service?
ASSESSMENT
We clean your skis / snowboards and check them for possible damage.
REPAIR RUNNING SURFACE
In case of damage, we fill in the damaged areas and repair all grooves and notches conscientiously.
POLISHING SKI SURFACE
We grind and structure the ski surface, so the skis / snowboards absorb the wax much better.
SLING EDGES
With precisely ground edges you have more grip and more safety even in icy terrain.
TO GROW
The final layer of wax increases the sliding properties and also serves as protection against damage and scratches.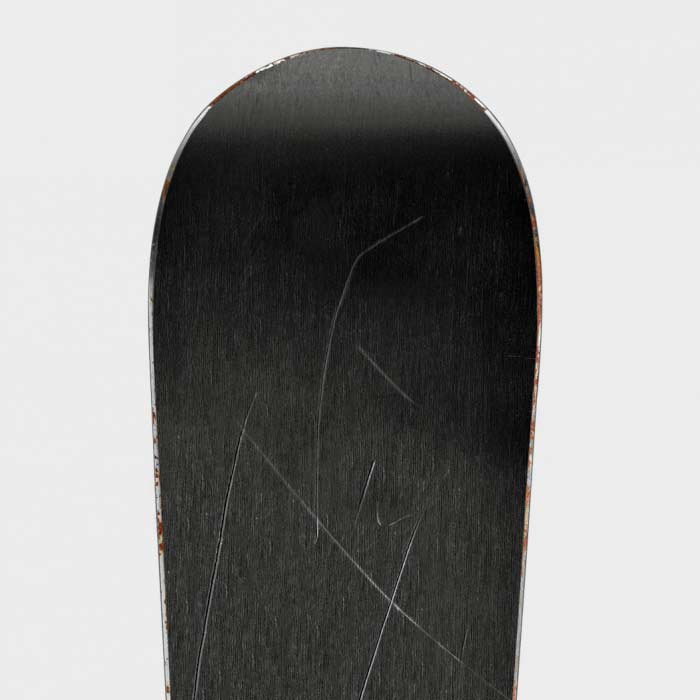 Maintains your equipment and bring us your skis or your board daily until 18.30 in the evening for a service & picks it up comfortably the next morning from 8:00 clock freshly tuned again!
We are there for you daily from 08:00 to 18:30 – also on public holidays and weekends!
We look forward to your visit!
The team of
Sports Matt
TIP
Of course, all skis and boards in our ONLINE SKI rental are in excellent condition and well maintained. If you would like to try something new, make a stress-free reservation on ONLINE under SPORT MATT ONLINE SKI SERVICE> and profit from the many additional benefits.