The current slope experience here on the Arlberg is like a fantastic dream.
Every single day we enjoy a bright blue sky 🌞, crunching snow, perfectly prepared pistes and powder pleasures. Such a skiing day will be enhanced and perfectly rounded by our great and perfectly coordinated equipment.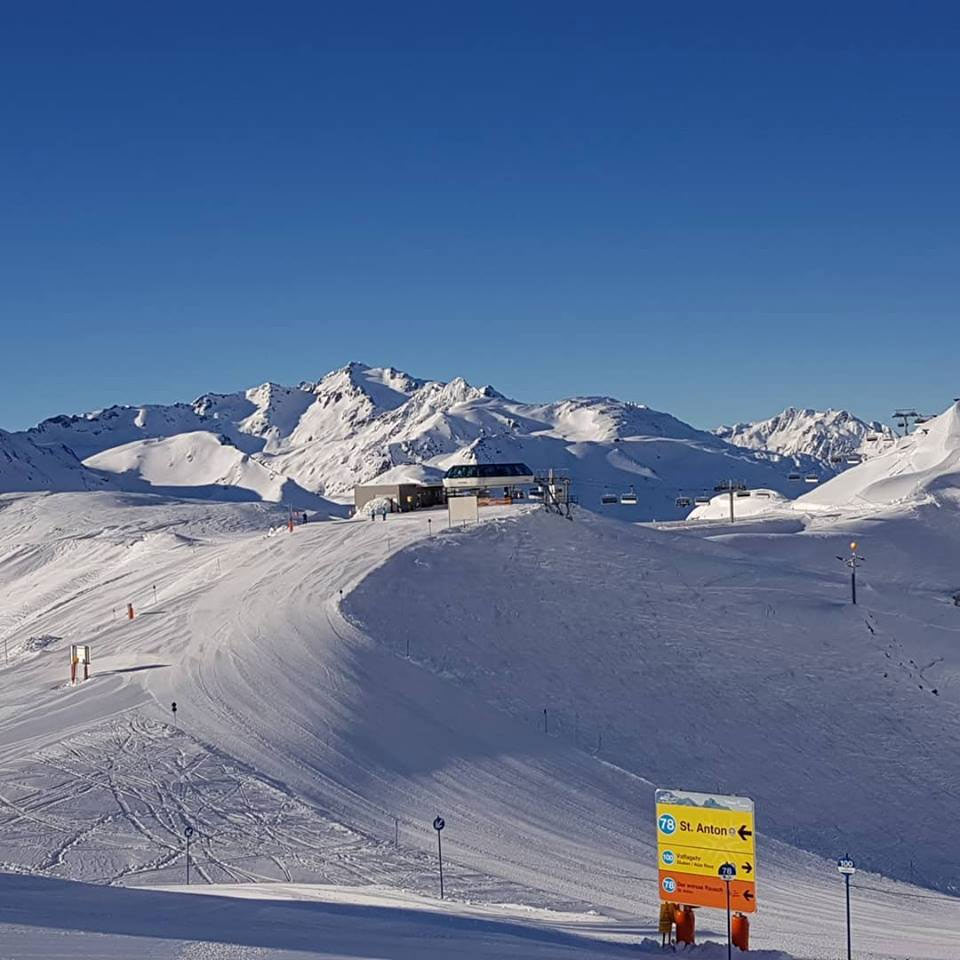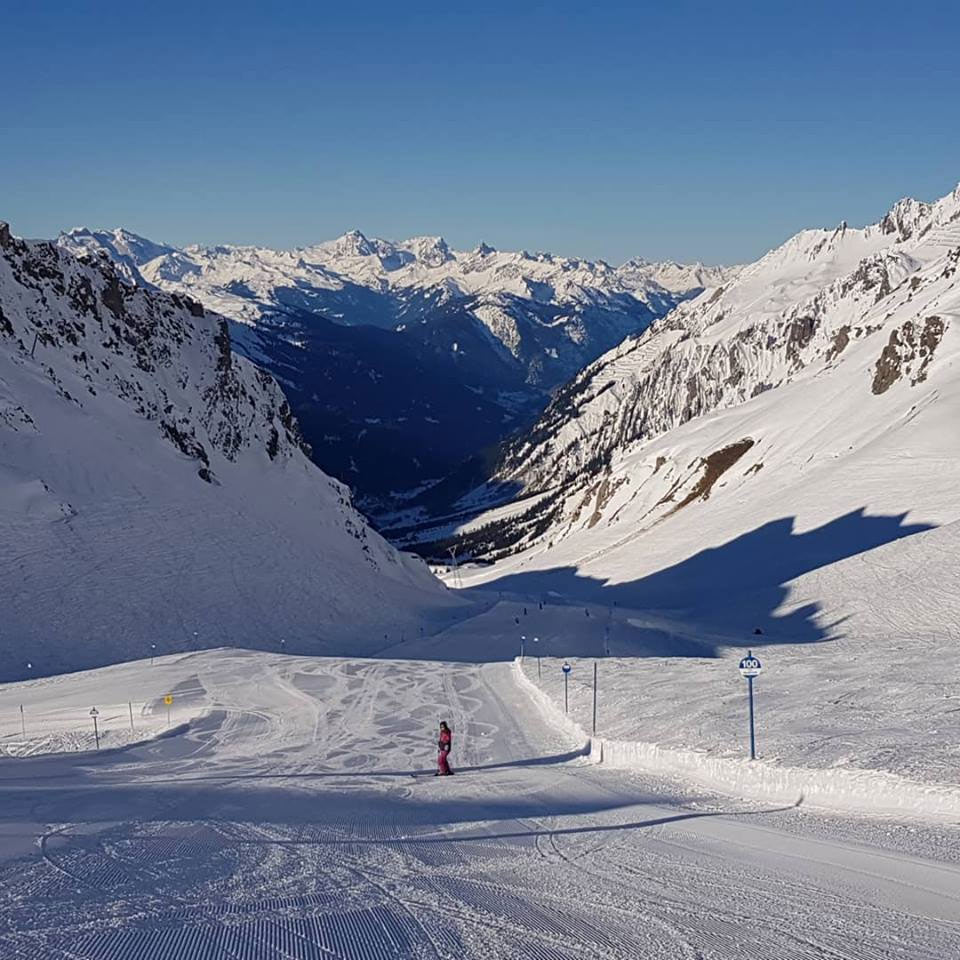 RENTAL SKI Arlberg
Each of us wants to enjoy such wonderful days and weeks in the best possible way.
The need for more is awakening in many of us. So why not try something new? What have you always wanted to try?
Skiing, snowboarding, cross-country skiing, touring, snowshoeing, tobogganing, …?
Utilise the possibilities of our ski rental! We have the right rental equipment for (almost) every sport pleasure & for a really fair price.
See for yourself in our ONLINE ski rental> & additionally secure these advantages:
Select @home & pick up only.
10 % discount on ONLINE reservation
Rent 7 days and pay only 6 days
Payment on the spot, credit card or Paypal
Children up to 10 years borrow for free in the same period as their parents
Children helmets are free for the rental period
Free ski depot!
For advice, tips and questions feel free to contact the entire team Sport Matt Pettneu.
We are there for you daily from 08:00 to 18:30 – also on public holidays and weekends!
We look forward to your visit!
The team of
Sport Matt