Foto © Adobe Stock
Our favorite season is coming to an end. It was a fantastic season, packed with phenomenal ❄️ snowfall, wonderfully sunny ☀️ winter days and unique 🏂 (sports) experiences ⛷️.
We THANK our valued customers and friends for this brilliant time together!
We say goodbye to the winter season with our last opening Saturday, April 27, 2019 & in this warm weather we can not completely hide our anticipation of the upcoming summer season 😉 and give you a little look at our new products:
LA SPORTIVA TX2
The shoe with the comfort of a trail running shoe combined with the technical features of a climbing shoe.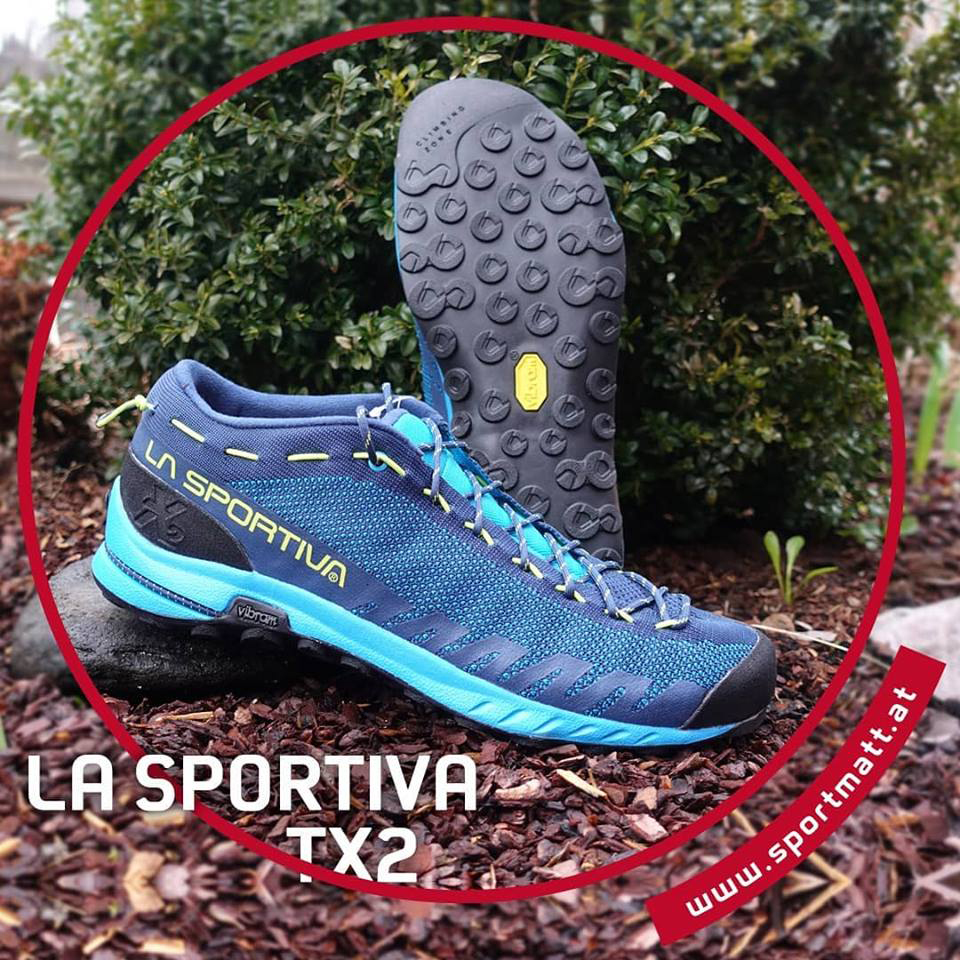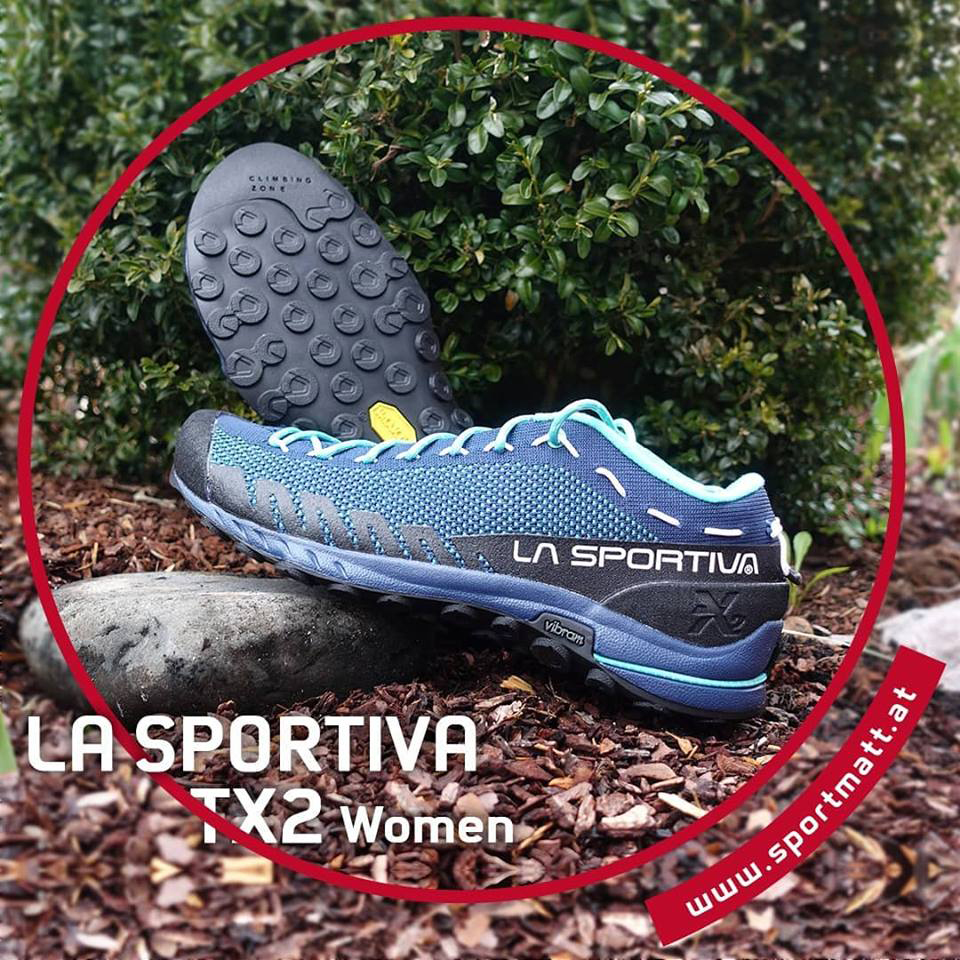 LA SPORTIVA BUSHIDO II
NEW with us is the trail running shoe Bushido II with lots of grip ;-).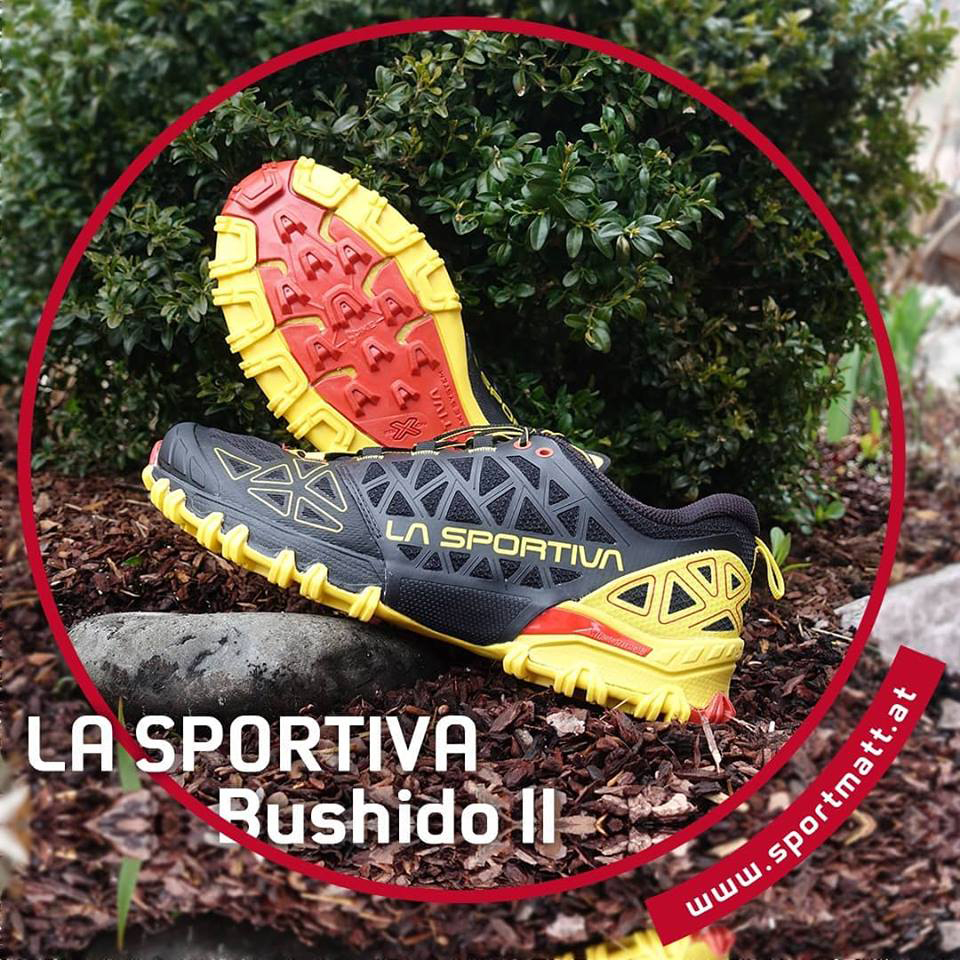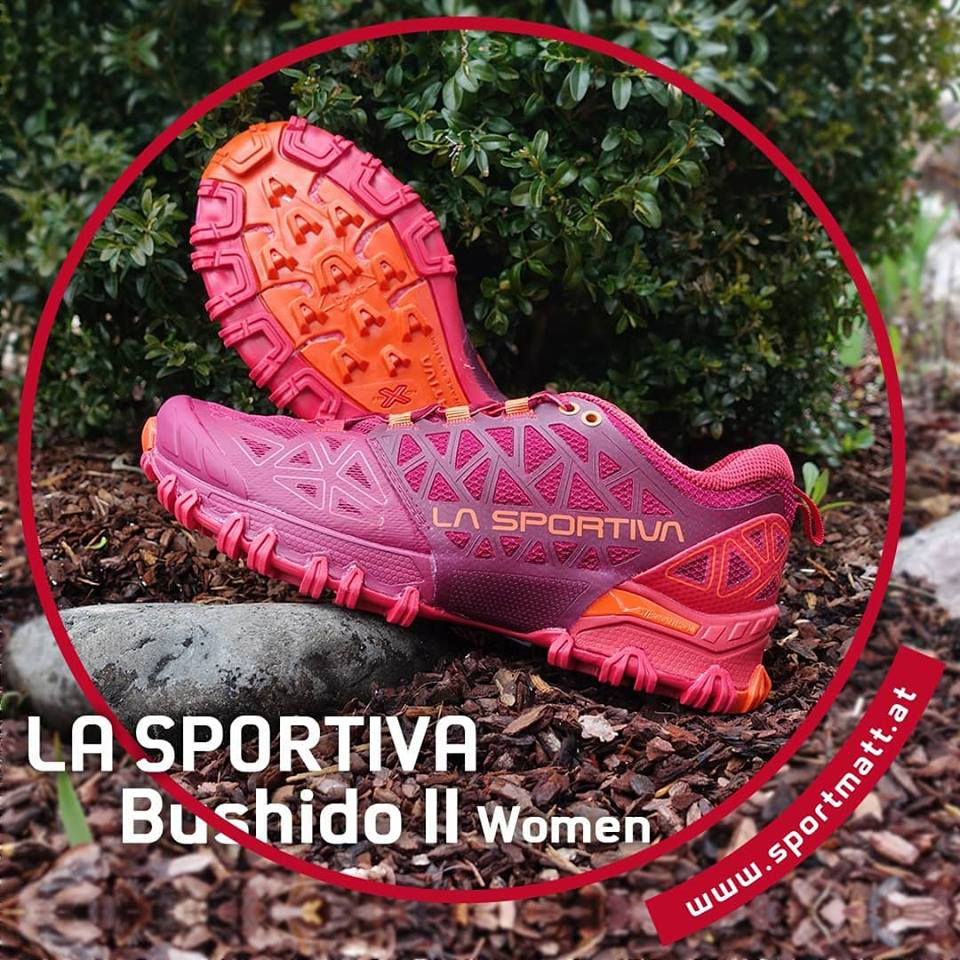 We look forward to the upcoming time with you!
The team of
Sports Matt